I don't know about you, but I absolutely love banana or coconut cream pie. And believe it or not, the real secret to a good one is not only in the filling but the crust!
For me, I love mine to taste a bit like vanilla wafers.
A few notes to my recipe:
I love toasted coconut in my keto crusts, but if you aren't a fan you can omit it. It adds crunch and texture that just make it scrumptious. ❤
If you want to lighten this up a bit, you can substitute some of the heavy cream with almond milk, or replace it entirely with almond milk. Just note that you will need to chill it (like you do with pudding) and let the crust completely cool before adding it or it will melt!
With the hearty and decadent heavy cream, you don't need to cool it, but I would recommend chilling this a bit in the freezer before consuming. (It's just tastier.)
I like cinnamon. Like, a lot. So if you don't want to add this to yours, you don't have to. I just love how this turned out like a banana captain crunch all together.
Ingredients:
Filling:
1 package of sugar free banana cream pudding mix
2 cups of heavy cream
1 tbsp cinnamon
1/4 cup sweetener (I like stevia/truvia/or monkfruit)
1 tsp vanilla extract
Crust:
3/4 cup almond flour
3 tbsp unsalted butter, melted
1/4 cup finely chopped pecans
1/4 cup shredded, unsweetened coconut
2 tbsp of cinnamon (or more/less to taste)
1/2 tsp vanilla extract
3 tbsp granulated sweetener
Optional:
Whip cream and nuts for topping.
Directions:
Preheat oven to 375°
Over medium-high heat and using a large, non-stick frying pan
Add the butter until it's melted down, and then add all the other ingredients for the crust. Stir, toasting it for 2-5 minutes, depending on how dark you want your coconut. (remember, this will toast in the oven too!)
Line your pan with parchment paper, or use a removable bottom cake pan I use this one: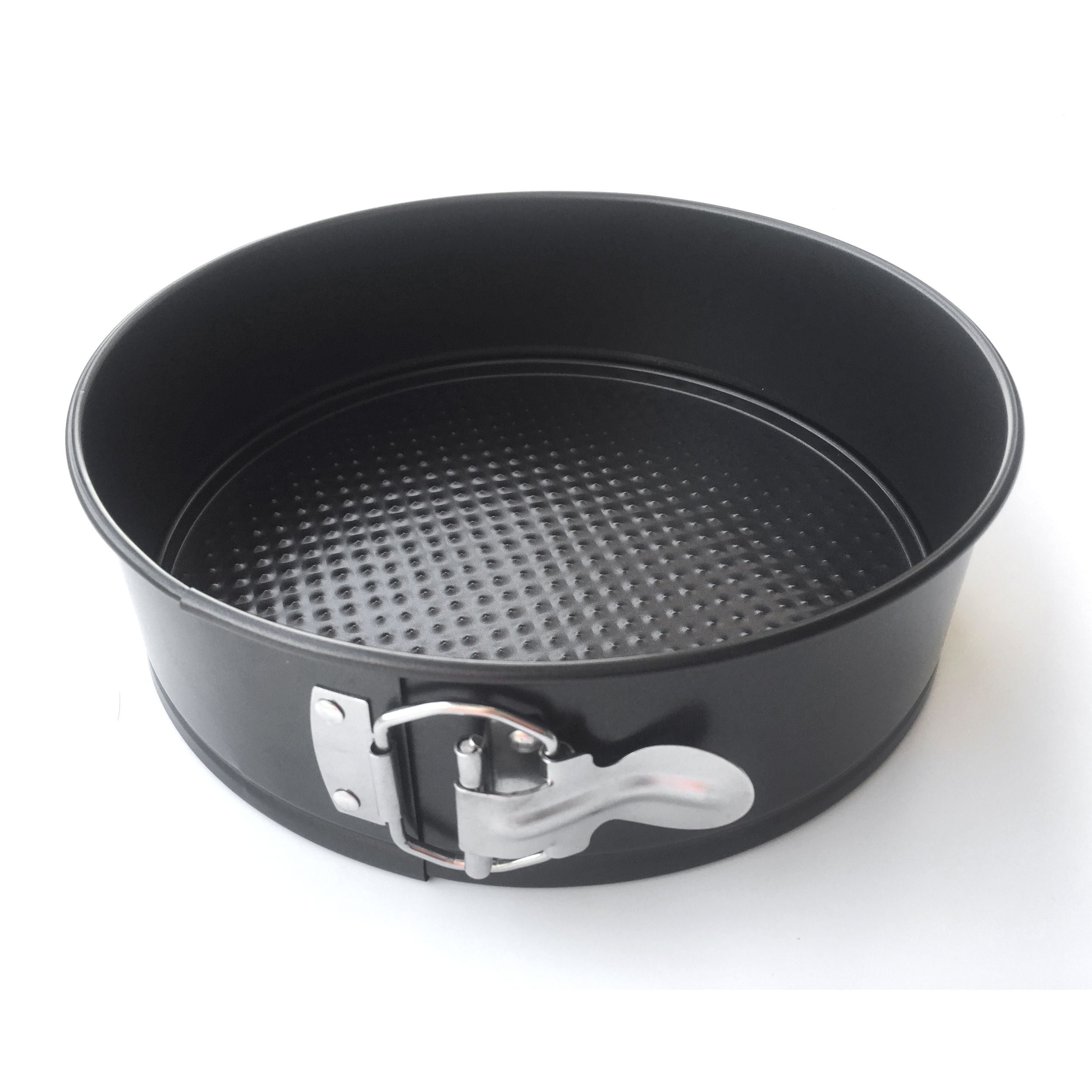 Bake for 10 minutes.
When it's finished baking, set aside or chill in the freezer.
Using a kitchen aid mixer, or hand mixer, blend together all the ingredients for the filling on high speed. You'll know it's ready when it reaches a firm, pie filling texture like this: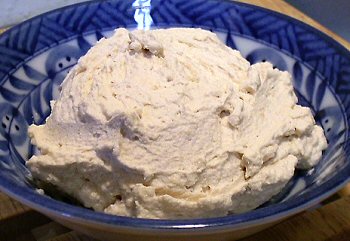 After your crust has cooled, spoon the mixture on top and spread it out evenly with a spatula. For the best effect, I would suggest chilling it at least an hour before eating, but it tastes good like this as well.
For toppings, I just used chopped nuts and whip cream. You could also quickly toast up some coconut with sugar and add that if you have some spare time.
This is one of my favorite quick desserts. You can do a pudding version of it as well with almond milk and it turns out fabulous. Just depends on your mood. Just keep in mind that pudding takes longer to set in the fridge!
I hope that you enjoy. ❤
Grey